Sunday, April 16th, 1:00 — 5:00 pm
Free admission to all!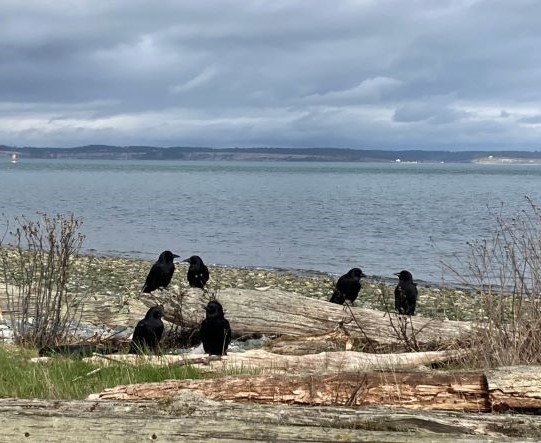 As we emerge from the isolation of these past pandemic years, we are all eager to reengage with our community, meet new faces, and support the activities that keep our region dynamic and connected!
Come join us as we are inspired by the short film, INTERCONNECTIONS, by local filmmaker, Rose Madrone, have a short, small group discussion, and then meet over 60 organizations – a healthy representation of those who help make Jefferson County such an amazing place to live, work, and celebrate.  Each of our actions, no matter how small, adds to the collective bond that strengthens the fibers of our social fabric!
Schedule:
12:45 PM: Doors open to the public
1:00 PM: Introduction & Welcoming
1:15 PM: INTERCONNECTIONS film 
(15 minutes, second showing at 2:30 PM)
1:30 PM: Overview of represented organizations by sector
1:45 PM: Optional community building activity & discussion
2:00 PM – 5 PM: Non-profit and community group tables, come meet others, connect with community groups, and get involved
More information is available on the Connectivity Fair website:
This event is open to the public, and admission is free.  The event has been a co-production of a number of local nonprofits including: Community Build, Local 20/20, Skillmation, The United Earth Network, LION, and the Connectivity Project.  The event was made possible through the generous sponsorship of Windermere Real Estate, Bell Tower Brokers, Jefferson Land Trust, The Port Townsend Leader, and the Law Offices of Steve Dowdell.
Images, artwork, and links for this event are attached below to help add some color to your communications.  Because some email servers have difficulties with attachments, if you have problems opening these files – please feel free to reply to us at this address.
Finally, here are our social posts if folks want to see more, like us, and follow our progress:
Facebook
Instagram
Thank you for your support and helping us make this event a huge success. It takes all of us!
In connection
The Connectivity Fair Team