Solutions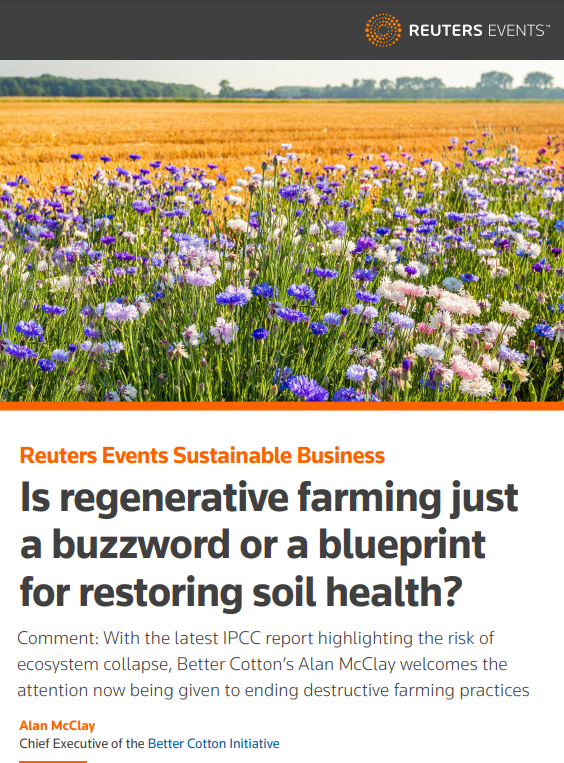 Regional Actions and Events
SAVE THE DATE
September 21, 2022
11:30 AM PST
Registration Link
Join panelists, Drs. Bev Law, Chad Hanson, and Monica Bond for presentations on carbon capture and storage, the role of forests, and the real steps needed to reduce carbon emissions by 40% by 2030; the importance of wildfire and how best to protect communities; and an overview of post-fire habitat and biodiversity. 
---
Tell Consumer Goods Forum to Drop Asia Pulp and Paper
Consumer Goods Forum member Asia Pulp and Paper has used physical violence, intimidation, and food crop destruction to displace several Indigenous and traditional communities like the Sakai People and Lubuk Mandarsah from their land in Indonesia. This company has one of the worst human rights track records.
---
Delivering Community Clean Energy – Fall Conference (virtual) 2022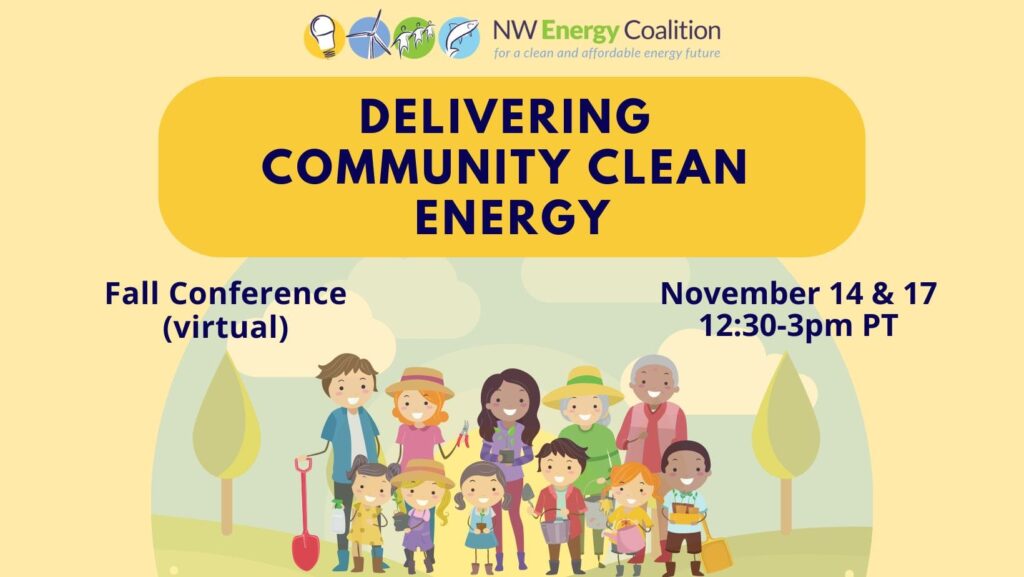 The virtual two-day conference will take place on November 14 and 17 from 12:30 pm – 3:00 pm.
The conference is $40 for members and $50 for non-members for both days and is open to all. Thank you for supporting the Coalition!
---

On Friday, October 14th, 2022, Washington Environmental Council (WEC) and Washington Conservation Voters (WCV) will team up to host our biggest event of the year! Please join us for a special evening of community and conversation. This event will be hybrid with options to join us in person or virtually at a watch party.
Totem Pole event, PT Sept 11 — 11:30 am
Our Lummi friends at the House of Tears Carvers are coming to PT this Sunday! This totem pole is an honoring pole for beloved Chief Tsilixw (Bill James), hereditary chief of the lhaq'temish (Lummi ) people.
Who: Doug James, Siam'elwit James, their children and Sul ka dub (Freddie Lane)
What: This month, September 2022, the House of Tears carvers will embark on the next totem pole journey, to the Clean Energy Justice Convergence in Pittsburgh, PA. It is the latest of more than a dozen journeys made by the Lummi Nation over the past 20 years to educate and advocate with the alliance of Earth, Sky and Water protectors. This journey builds upon, strengthens and reaffirms the growing indigenous-led climate justice movements that began with a successful campaign to oppose proposed fossil fuel projects in the Pacific Northwest. (Cherry Point)
The goal is to bring inspiration, media attention, and a call to action during the September 2022 Global Clean Energy Ministerial hosted by the US Department of Energy in Pittsburgh, PA. This journey is dedicated to communities in Appalachia and around the world who are on the front lines of fossil fuel-based energy extraction and environmental devastation, and to the growing movement of Earth, Sky and Water protectors working to advance truly clean energy solutions and hasten a just transition away from fossil fuels and false solutions.
The Alliance of Earth, Sky & Water protectors include: the House of Tears Carvers of Lummi nation, sulkadub strategies, the Natural History Museum, Sacred Trust, e3c, Arm in Arm, Catskill Mountainkeeper, se'si'le Foundation, Tiny House Warriors, Nimiipuu Protecting the Environment, Earthball of Orcas island and the New Old Time Chautauqua. More info on the totem pole and journey can be found at their Facebook page, (5) Our Shared Responsibility: A Totem Pole Journey | Facebook.
Where: North parking lot of Quimper Unitarian Universalist Fellowship at the corner of 24th Street and San Juan Avenue, 2333 San Juan Ave, Port Townsend, WA 98368.
No orca suits are requested at the event, just come as your human alter ego. Responsible renewable energy development is one of the crucial issues facing humanity and the planet, so I hope you can make it!
---
Understanding The Science, Ep. 4: Adapting to Wildfires: Planning for Inevitable Risks
Follow-up Information
Dr. Barrett's Headwaters Economic Articles
Dr. Hanson's recent Articles re Wildfires & Community Safety
---
 Join us for a panel discussion on the climate impacts of industrial logging activities and what decision makers at the federal, state, and local level can do to scale up climate-smart alternatives that represent a win-win-win for climate, communities, and workers.
Local/Regional News
Thurston County commissioners join hundreds outside DNR in rally to save WA 'legacy forests'
People from around Western Washington gathered with the Summit Lake Alliance to protest the DNR's management of state lands and continued clear-cutting of trees they think should be conserved.
Read more
by Ty Vinson
Despite Biden's promises, logging poses major threat to PNW forests
The president celebrated Earth Day in Seattle's Seward Park by pledging to protect old growth trees. But his measures aren't enough. Read more
by Rochelle Gluzman — InvestigateWest
---
The century of climate migration: why we need to plan for the great upheaval
Local and Regional Newsletters
National Actions
Stop Manchin's dirty deal
The one-page summary of the Manchin- Schumer side deal guts bedrock environmental protections that further disempower one of the few ways in which communities can fight back, endangers public health, fast-tracks fossil fuels, and pushes approval for Manchin's pet project, the Mountain Valley Pipeline.
National/International News
---
---
Climate change has made extreme weather increasingly normal.
Heat waves in the U.S., wildfires in Europe, floods in Asia: This summer has shown how the climate crisis had made extreme weather a part of everyday life. Read more
by German Lopez — The Morning
The tough job of building institutions
For the past year, Chile was closely watched as an assembly of elected officials wrote what was shaping up to be the world's first constitution to confront the climate crisis. But change is hard. The proposal was firmly rejected by 62 percent of Chilean voters. Read more
What Peltola's win can teach Alaska (and America)
Mary Peltola is going to the US House. The former state House member will become the first Alaska Native to serve in Congress after winning the state's first ranked choice election on Wednesday. Peltola will serve out the remainder of the term of former Representative Don Young, who passed away in March. Read more
by Jeannette Lee — Sightline
---
The electric vehicle boom could bring lithium mines back to North Carolina
In the Piedmont region of North Carolina, about 50 miles east of the Blue Ridge mountains, a thin, 25 mile-long belt of ore stretches north from the southern state line. The strip, called the Carolina Tin-Spodumene Belt, contains the country's largest hard rock deposit of lithium. Read More
Wildfire smoke is choking Indigenous communities
A Columbia University study published in March found that air pollution in Native American communities is worse than in non-Native areas, despite nationwide improvements in air quality over the last 20 years. Read more
by Diana Kruzman — Grist
National Newsletters
A daily newsletter by Grist
September 9 — Proposed Texas oil terminal loses its permit
September 8 — Against federal guidance, states plan to expand highways
September 8 — Dutch city bans meat advertising
September 6 — Hawai'i shuts down its last coal plant
September 5 — For New Zealand Māori, an uncertain future as fish move away

Opinion
How Bad Is It?
And what does that question even mean?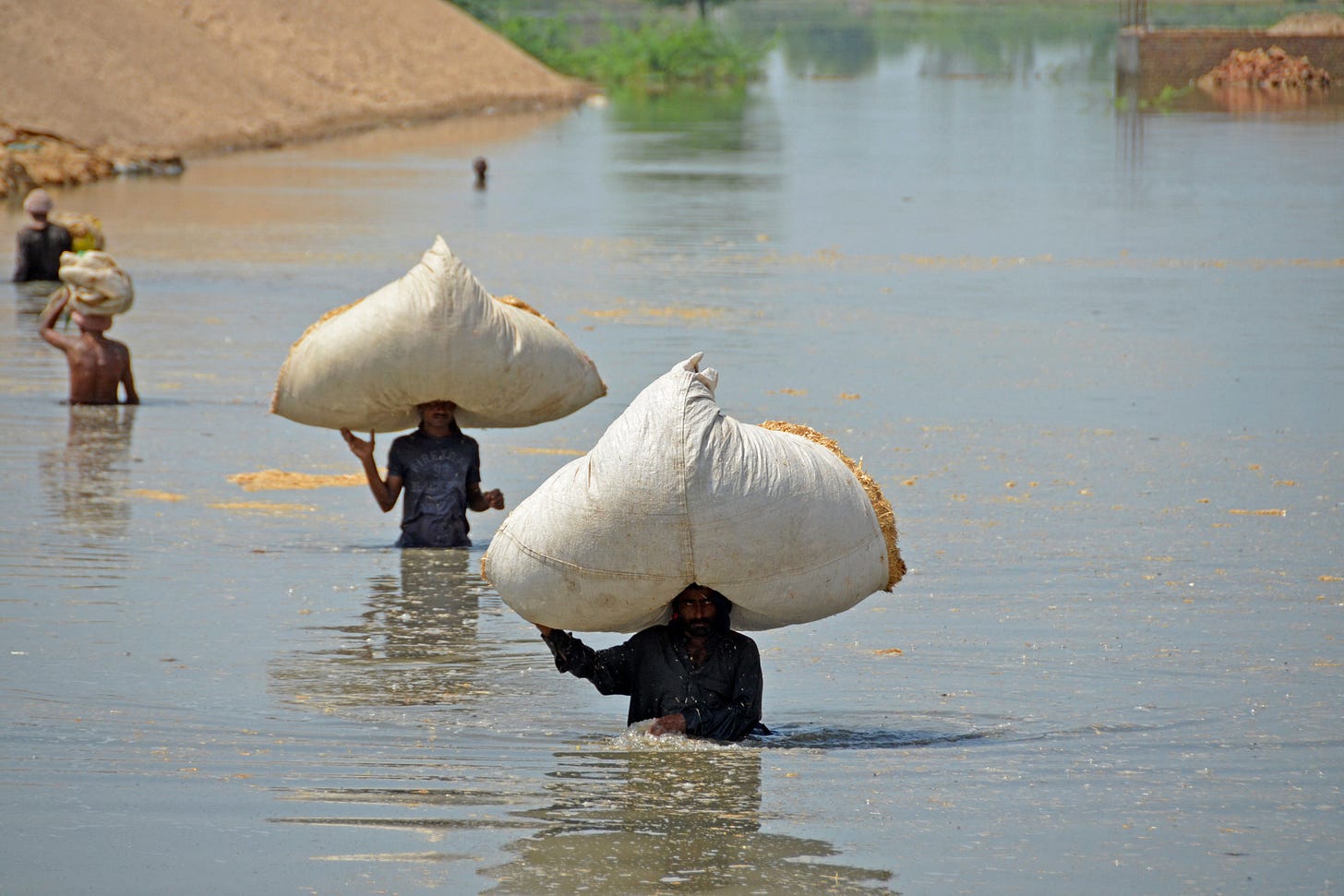 Bill McKibben shares his thoughts on where we are heading with all the major disasters and challenges with our global climate. Read the full article.