Focus on Forests
Aldwell – one of the last remaining Legacy Forests in Clallam County
---
Climate-smart idea: Don't cut down older forests
A new initiative to plant 1 billion trees on public lands is welcome news. Another climate smart idea would be to stop cutting old-growth forests. Read more
by Mike Dombeck and Chris Wood — The Hill
---
Serpenoleelah – TREE CROWN DREAMS – (Part-II) – Epic Tree Climbing & Tree Consciousness Explorations
Serpenoleelah is the name of an old-growth Douglas Fir tree that I have been befriending and exploring in the Upper Rutsatz legacy forest that is at risk of being clear-cut and turned into an industrial tree plantation by The Washington State Department of Natural Resources.
---
New study identifies mature forests on U.S. federal lands ripe for protection
In a major new study, a team of scientists has published what it calls the first ever, map-based assessment of existing mature and old-growth forests in the continental United States. Such forests are critical to fighting climate change and data like this is deemed vital to President Biden's climate action agenda.
But the new research also shows how much mature forests on both federal and private lands in the U.S. are seriously at risk — offering a conservation opportunity to the Biden administration. Read more
---
Plea from famed author/naturalist: save our older forests
Dr. Robert Michael Pyle sent a letter to Hilary Franz and Jay Inslee with concerns that their enthusiasm for his book, Wintergreen: Rambles in a Ravaged Land, seemed skewed with their support of plans according to Steven Kropp, "DNR is currently planning to log nearly all of the remaining legacy forests in the Willapa Hills, and in the Abernathy Creek and Elochoman River watersheds, over the next ten years," approaching 17,000 acres. Read the entire letter
---
Washington Conservation Voters release their annual report
The report examines and grades progress made in the past year by Washington's Commissioner of Public Lands Hilary Franz, and by the Department of Natural Resources (DNR) to maintain healthy forests and aquatic lands in Washington state. Read report
---
Protect WA State
Legacy Forests
Paul Chiyokten Wagner from the Protectors of the Salish Sea calls on the Board of Natural Resources (BNR) to stop clearcutting legacy forests.
Solutions
This 100% solar community endured Hurricane Ian with no loss of power and minimal damage
Babcock Ranch calls itself "America's first solar-powered town." Its nearby solar array — made up of 700,000 individual panels — generates more electricity than the 2,000-home neighborhood uses, in a state where most electricity is generated by burning natural gas, a planet-warming fossil fuel.
The streets in this meticulously planned neighborhood were designed to flood so houses don't. Native landscaping along roads helps control stormwater. Power and internet lines are buried to avoid wind damage. This is all in addition to being built to Florida's robust building codes. Read more
Regional Actions and Events
EV Expo
October 8, 2022
10:00 am — 3:00 pm
2409 Jefferson Street, Port Townsend
Drop in and see all the EV's you've been wondering about, cars, a tractor, marine solutions, bikes, trikes, RV's, trucks, and more.
Protect WA State
Legacy Forests
---
CSE-STOP lawsuit against DNR for failing to consider climate impacts during SEPA review of logging projects.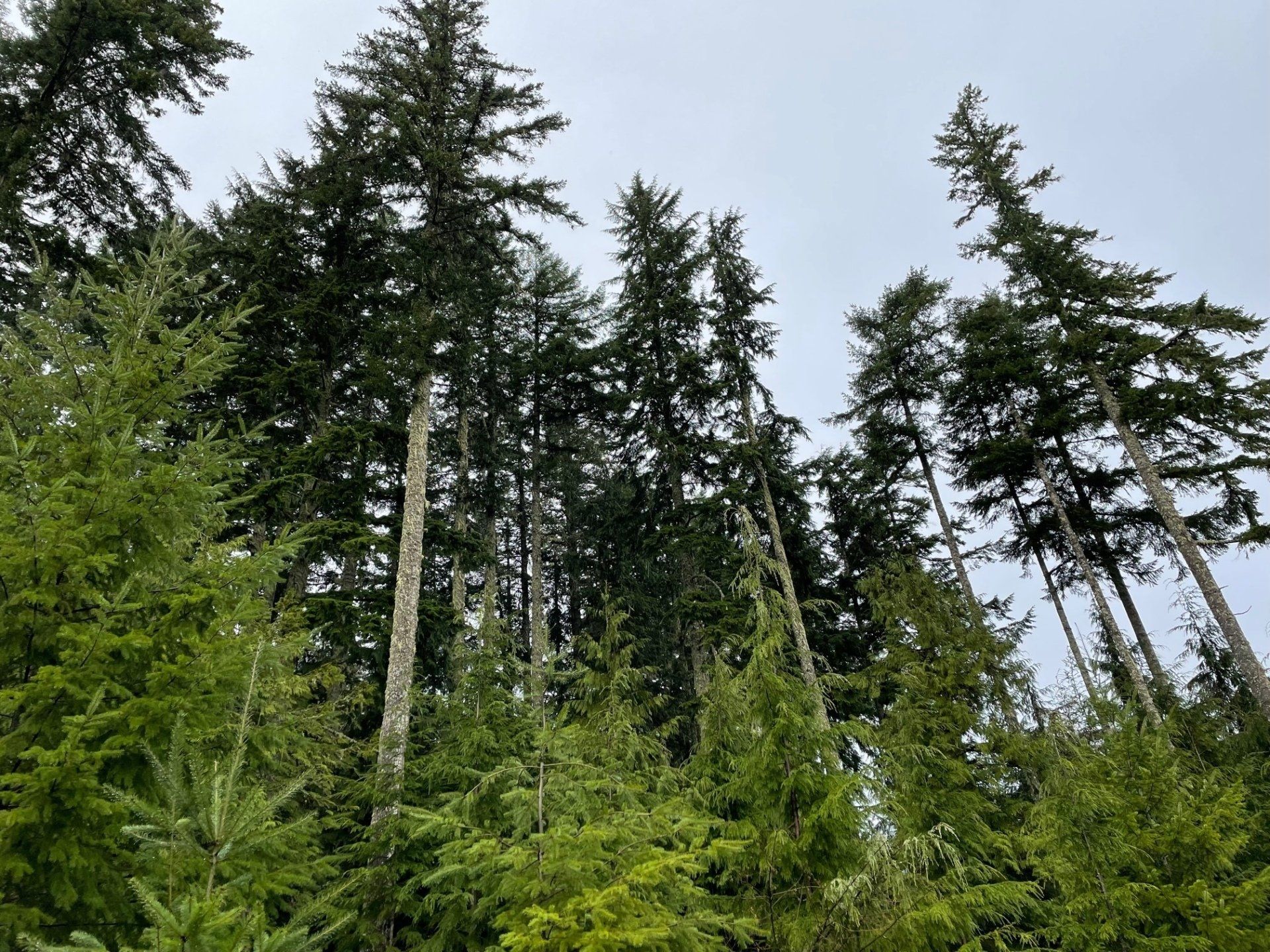 In-person hearing:
Wednesday 10-12-2022, 1:30 pm
Jefferson County Courthouse
1820 Jefferson Street,
Port Townsend, WA 98368
All are welcome to attend. Claudia Newman of Bricklin & Newman will be arguing our case at the hearing. If you want to review the pleadings in this case visit the litigation webpage and scroll to the bottom.
John Talberth, Ph.D.
www.sustainable-economy.org
---
Exploring Climate Anxiety and Building Community Resilience Together
Thursday, October 27, 12:30-1:30pm
At Studium Generale, The Little Theater in the Pirate Union Building (PUB) at Peninsula College, Port Angeles campus, and on Zoom
Many people are experiencing a wide range of responses to how climate change is affecting our communities and our lives. This presentation will introduce a common language and knowledge about the range of reactions people are reporting and strategies to take towards personal and community resilience.

Melanie has a MA in Environment and Community and has been working with WSU Extension as the 4-H Program Coordinator for about four years. She knows that building a stronger, more resilient community is a key factor in improving the environment and all of our lives. She enjoys empowering youth to create the kind of community they want to live in. She has completed the Path to Becoming Trauma Informed certification from the WSU Child and Family Research Unit and uses this to help inform community-building efforts.
Local/Regional News
To protect salmon, NOAA Fisheries recommends breaching Lower Snake River dams
Breaching the Snake River dams is one major way to protect salmon, according to a final federal report announced Friday on salmon and steelhead recovery in the Columbia River Basin. Read more
by Courtney Flatt — NW News
Local and Regional Newsletters
National Actions
No Room for Climate Denial at the World Bank
The World Bank has the power to help countries finance their clean energy transition and to phase out financial support of fossil fuel projects. But under Malpass, the World Bank has continued to invest in fossil fuel production. At last year's COP26 climate meeting in Glasgow, Malpass refused to end fossil fuel financing.
References:
"Climate activists want Biden to fire the head of the World Bank. Here's why" NPR
https://www.npr.org/2022/09/23/1124745907/climate-activists-want-biden-to-fire-the-head-of-the-world-bank-heres-why
"Scoop: Biden administration may try to oust World Bank head" Axios
https://www.axios.com/2022/09/23/world-bank-malpass-climate-biden
Tell Chubb to stop insuring high-risk fossil fuel projects
Chubb is one of the few major companies still at risk of covering oil and gas drilling projects in the Arctic National Wildlife Refuge. It is a top insurer of offshore oil and gas drilling in Brazil – which will expand oil production by up to 70% over the next decade.
---
Old forests on federal lands capture and store vast amounts of carbon pollution and should be a cornerstone of U.S. climate policy.
Conserving our remaining older forests and trees on federal public lands is one of the country's most straightforward, impactful, and cost-effective climate solutions.
Tell the Biden Administration that our mature and old-growth forests are worth more standing.
National/International News
---
---
Come along as we connect the dots between climate, migration and the far-right
The links among these three global trend lines are not hard to find. Many right-wing political leaders make attacks on migrants an overt part of their pitch. Read more
by Ari Shapiro — NPR
Learning curves will lead to extremely cheap clean energy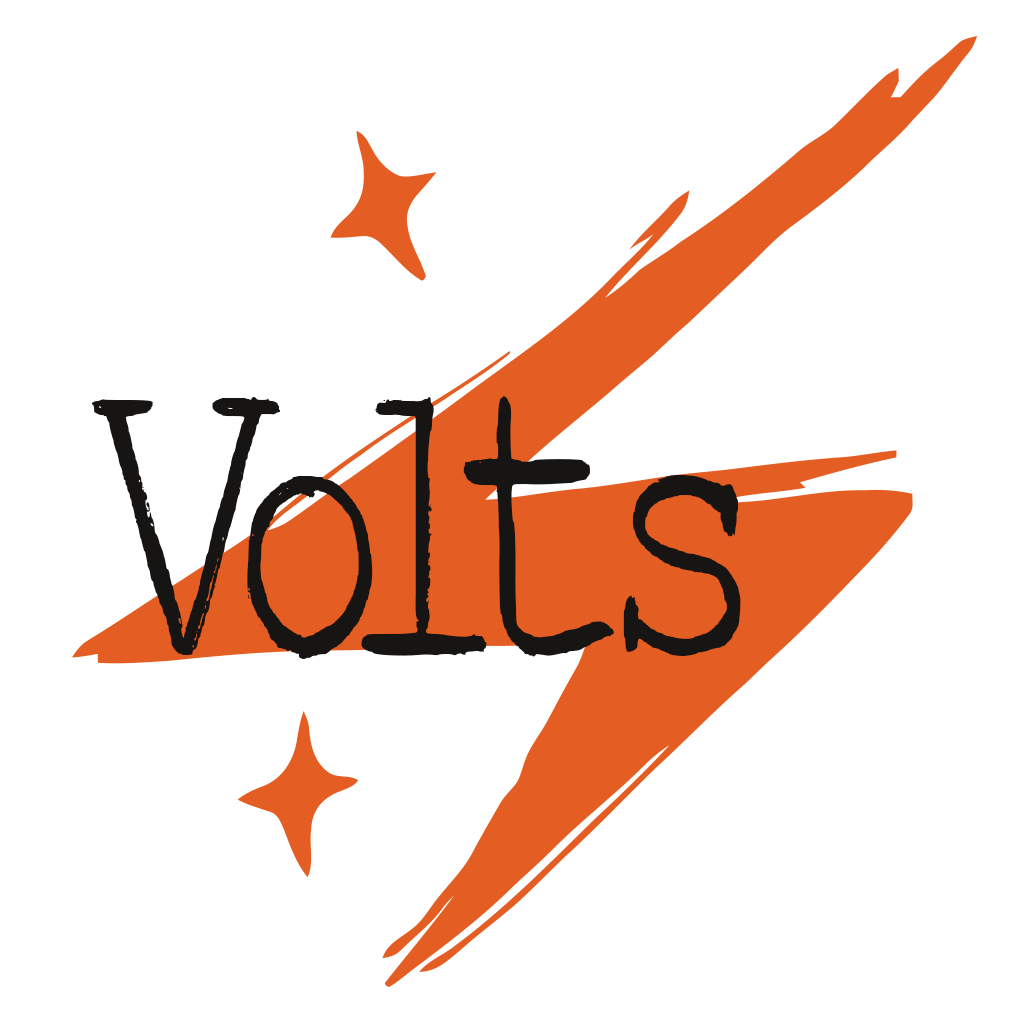 Listen to the Volts Podcast with David Roberts as Doyne Farmer discusses the explosive implications of his new co-authored research. Empirically grounded technology forecasts and the energy transition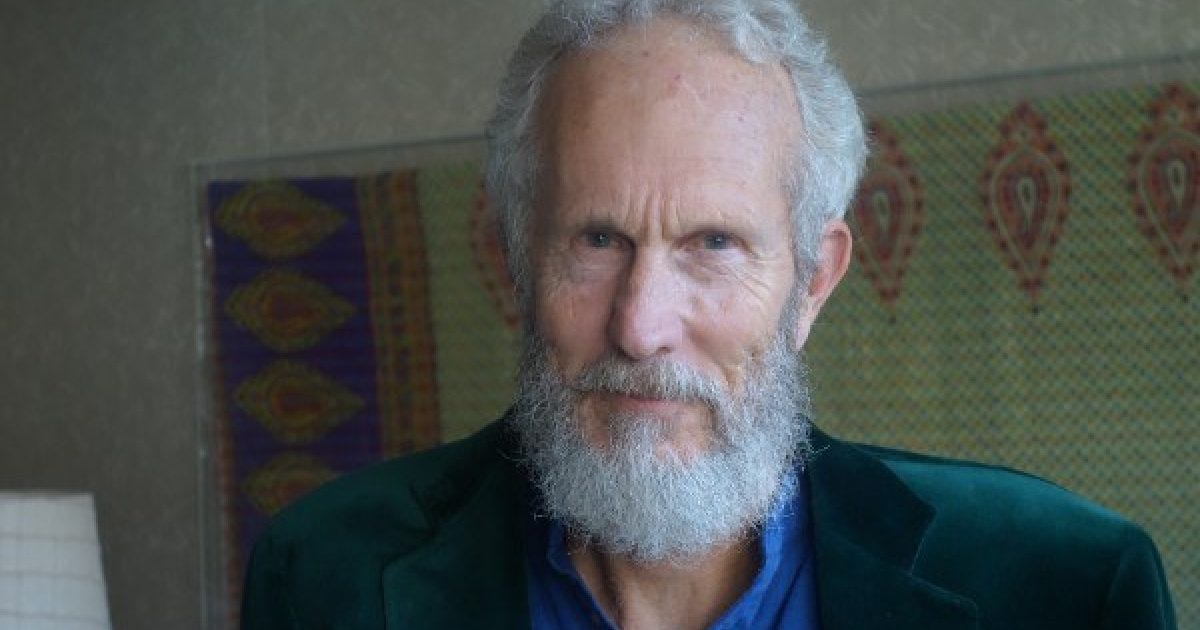 Where defending nature can be deadly
The world's forests are increasingly threatened and the main thing keeping some of them alive are the people, many of them Indigenous, standing up against those who want to clear the land. Read more
Manuela Andreoni — Climate Forward
---
Hurricane Ian was a powerful storm. Real estate developers made it a catastrophe.
"Dredge-and-fill" created thousands of homes vulnerable to storm surge.
Tearing out mangroves and draining swamps created disastrous environmental consequences, but they also allowed for the construction of tens of thousands of homes, right in the water's path. Read more
by Jake Bittle — Grist
Victory: Corporations Behind Climate Week Exposed for Ties to Amazon Destruction
After years of virtual events, Climate Week 2022 coincided with the gathering of world leaders at the United Nations General Assembly, bringing thousands to New York City to hold leaders accountable for the escalating climate crisis and making the presence of Indigenous peoples more important than ever. Read more
by Leila Salazar — Amazon Watch
Billion-dollar disasters
Hurricanes supercharged by a warmer atmosphere are sometimes the costliest of all. As a Category 4 hurricane, Ian will almost certainly be among the really big extreme weather events that the National Oceanic and Atmospheric Administration, the American scientific and regulatory agency, calls "billion-dollar disasters."
There's been a sharp uptick in billion-dollar disasters in this country, according to NOAA's count. Read more
by Somini Sengupta — Climate Forward
---
Stop offshore drilling now!
President Biden campaigns on a promise to be a climate president. Running for the office he now holds he promised to end offshore oil and gas leases "period, period, period."

But since taking office his White House has leased more places offshore for oil and gas drilling than even Trump did while in office.
This month, President Biden has a golden opportunity to turn his administration around and end offshore oil and gas lease sales for good.
National Newsletters
A daily newsletter by Grist
Friday, October 7— Australia has a new plan to halt species extinction.
Thursday, October 6 — A decade of clean-energy growth
Wednesday, October 5 — Oregon's Medicaid is now a climate program
Tuesday, October 4 — Getting 'forever chemicals' out of clothes and cosmetics
Monday, October 3  — Oregon just opened a groundbreaking renewable energy project
Opinion
Hurricane Ian Is a Storm That We Knew Would Occur
Whatever the eventual damage, it's already another stark demonstration of what happens when there's too much physical energy in a closed system, and too little political energy. Read more.
by Bill McKibben — The New Yorker
Might there be blimps?
A search for some delight in a difficult century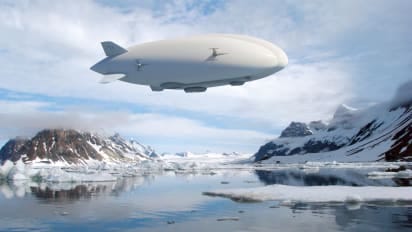 Enjoy Bill McKibben's light-hearted exploration of the benefits of non-fossil fuel transportation. He notes his delights with The Ministry for the Future a climate fiction ("cli-fi") novel by American science fiction writer Kim Stanley Robinson published in 2020. Read more
Save Anchorage for Parking Mandates
The city shouldn't require parking that never gets used.
Anchorage needs parking. The city was built around cars and so almost everyone uses them, whether they want to or not. Read more
---
---
In the second year of Imagine 2200: Climate Fiction for Future Ancestors, writers from across the world engaged their imaginations in discovering intersectional worlds of generational healing and community-based solutions. This year, more than 600 writers from 64 countries submitted stories that elevate diverse voices and bring new perspectives to the vital genre of climate fiction.
This year's 3 winners and 9 finalists bring new perspectives to the vital genre of climate fiction. Join us in celebrating an uprising of imagination with 12 stirring, surprising, and expansive looks at a future built on sustainability, inclusivity, and justice. Read or listen to all the stories in the 2022 collection here — and if you enjoy them, please spread the word!