Regional Actions and Events
Hearing Postponed — October 26, 2022
1:30 pm — Jefferson County Courthouse
The hearing for the CSE-Stop lawsuit against DNR for failing to consider impacts during SEPA review of logging projects has been postponed. All are welcome to attend. To review the pleadings in this case, just visit the litigation webpage and scroll to the bottom.

---
Tell the WA Building Council to protect indoor air quality of new homes
Keep fossil fuels out of Washington homes. Stoves and improperly vented heating systems that run on gas drastically reduce indoor air quality — and can turn a place of refuge into a place that can make you sick.
Washington is on the verge of changing to ensure all new buildings have efficient, electric heating systems and better ventilation for stoves. This will clean up indoor air quality and will help fight the climate crisis at the same time.

PNW Citizen Science Summit 2022
October 20, 2022 — Online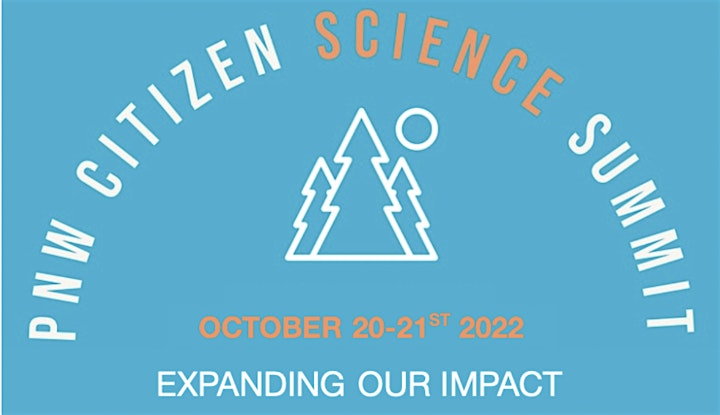 The 2022 Virtual Summit is all about Expanding Our Impact. This is for practitioners to learn, converse, and network.
Thursday, October 20, 1:00 pm — 4:30 pm.
Friday, October 21, 8:30 am — 12:00 pm. The content will be different from one day to the next, so please feel free to attend both or either as you are able!
---
In recent months, Sightline's Farms & Forests program has been digging deep into the economics, policy, and politics of forest carbon sequestration. On Oct 19th we're hosting an online conversation to update you on our efforts!
Local/Regional News
Washington State Parks invites the public to an in-person open house regarding the Miller Peninsula State Park Property. At 6:00 pm, the open house will begin with a brief introduction and overview of the planning work to date, current status of the project, and anticipated next steps. The public is welcome to attend and provide comments to Washington State Parks Director Diana Dupuis and staff.
When: Tuesday, October 18, 2022 from 6:00-7:30 p.m.
Where: 7 Cedars Hotel
Blynn-Bay Event Room
270756 US-101, Sequim, WA 98382
The public can provide questions, comments, and suggestions at the open house. Additional information can be found on the project webpage:
For additional information, or if you need special accommodations for the meeting, contact Michael Hankinson or Alexandra Sullivan at planning@parks.wa.gov or (360) 902-8500.
Federal Information Relay Service at (800) 877-8339 for TTY/Voice communication.
---
Recreational fishing curtailed by low water levels
Making this article much worse is the record snowpack that existed late into the spring this year. Read the article
National Actions
Stop Line 5 Tar Sands Pipeline from Crossing the Great Lakes
The proposed Line 5 pipeline is a threat to indigenous sovereignty, the climate, and the largest source of freshwater on earth — namely the Great Lakes.
That's why climate hawks like Michigan's Governor Gretchen Whitmer have opposed Line 5 and demanded that it be shut down. But the real power to stop Line 5, right now, rests with President Biden's US Army Corps of Engineers.
The Army Corps is asking for public comment on Line 5's proposed tunnel under the Great Lakes.
References
"Court Documents Expose Enbridge Lies" Oil and Water Don't Mix
https://www.oilandwaterdontmix.org/court_documents_expose_enbridge_lies
"Line 5's impact on climate change being reviewed as part of tunnel decision" Bridge Michigan
https://www.bridgemi.com/michigan-environment-watch/line-5s-impact-climate-change-being-reviewed-part-tunnel-decision
---
Join Rainforest Action Network for a Virtual Rally
October 20 — 5 pm
We're excited to report back directly to you from our direct actions this year against brands like Procter & Gamble and to showcase the impact of the work you make possible! And at the end, find out what you can do to help us escalate the fight against the biggest banks, brands, and insurance companies in the world.
---
World leaders are building a global biodiversity agreement to address the extinction crisis. Let them know that we support bold action to save life on Earth.
---
Get out the vote for the climate
We know climate legislation is possible, but only if we have the right people in office. We must grow our Democratic majority and elect more climate champions up and down the ballot.
That's why we're excited to re-launch our Climate Vote Project to mobilize hundreds of thousands of climate voters before the midterm elections.

Jam P&G's Calendar!
Forced labor, Indigenous land theft, animal endangerment, deforestation: Is there anything Procter & Gamble won't underwrite for an extra buck? Let P&G's CEO Jon Moeller know enough is enough — on his executive calendar!
---
Spiritual awakening, or muddling through?
Volts podcaster David Roberts speaks from his life experience: Which is a more likely outcome for humanity in the face of the climate crisis?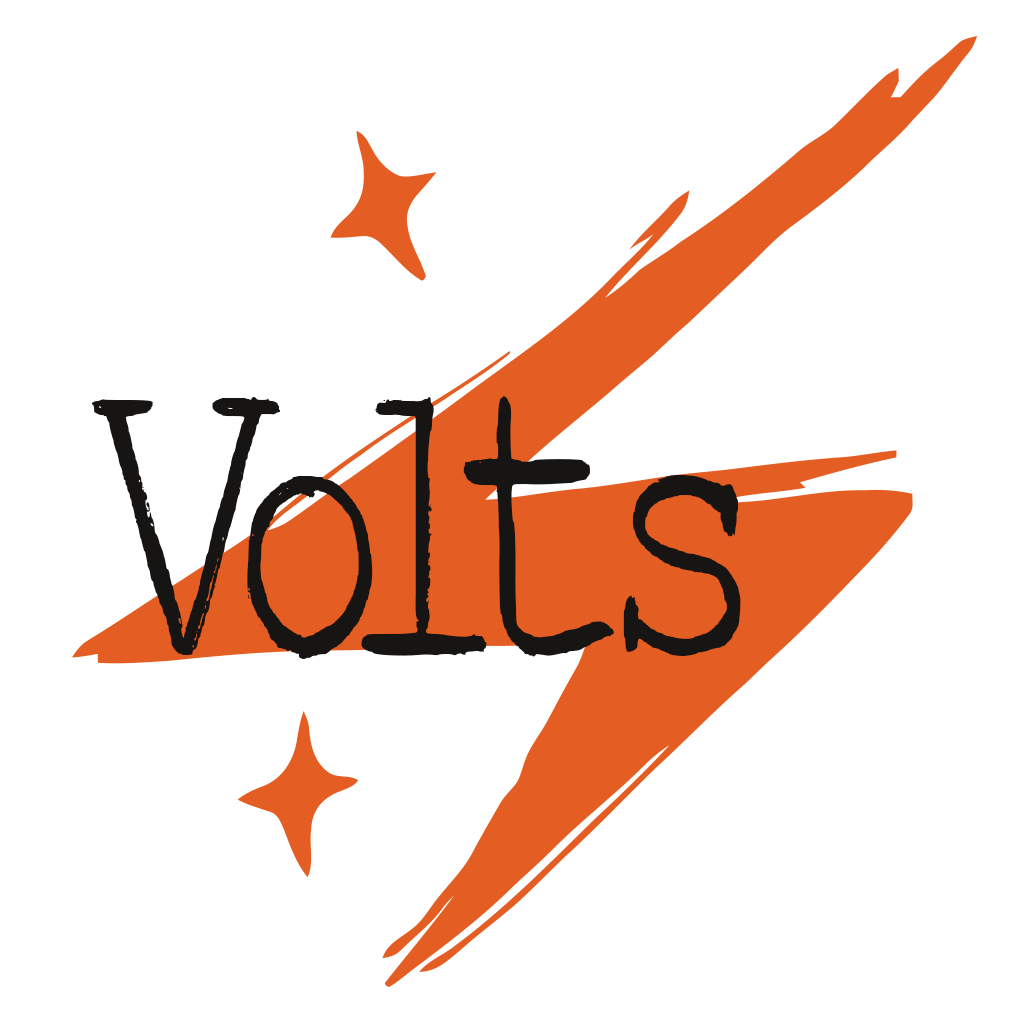 ---
Tell Drax to stop burning forests for energy
Logging old growth in B.C. is bad enough – logging forests for wood pellets is unforgivable. Drax is turning these natural carbon sinks into carbon bombs and receiving billions of taxpayer dollars to do so Since this exposé, British Columbian politicians have called for its licenses to be suspended, and investors are dropping their shares. Drax is vulnerable right now, so it's the perfect moment to ramp up public pressure by targeting key decision-makers to rectify this scandal.
---
These 5 banks are financing the destruction of the Gulf
Liquefied "natural" gas (LNG) is the fastest-growing fossil fuel sector. On the Gulf Coast, where there are over 20 planned LNG terminals. Right in the heart of hurricane alley, and in particular, cancer alley.
Many of the proposed LNG projects, like the Cameron, Driftwood, Lake Charles, and Magnolia LNG terminals are sited for communities with pre-existing air quality issues; 9 projects (including those 4) in places where the EPA's indexes for air toxics cancer risk and respiratory hazard are over 50%
National/International News
---
---
A More Effective Approach for Preventing Wildland-Urban Fire Disasters
Ignition-resistant communities will increase community fire
protection effectiveness, and life-safety options for residents and firefighters, and can decrease wildfire suppression costs.
Read more
Experiencing the majestic monsoon
More rain is falling in less time, and the dry periods are lengthening. Read more. By Henry Fountain — Climate Forward
'Nuclear' Review: Oliver Stone's New Documentary Makes a Powerful Case for Nuclear Power
In "Nuclear," his intensely compelling, must-see documentary, Oliver Stone makes the vital and historical case that nuclear power has been the victim of a perception/reality conundrum, one that is now in the process of being overturned. Read more.
by Owen Gleiberman — Variety
National Newsletters
A daily newsletter by Grist
Friday, October 14 — Vancouver, Washington, has banned large fossil fuel developments.
Thursday, October 13 — The United States has a new national monument.
Wednesday, October 12 — Five California tribes are reclaiming their right to manage land within their ancestral territories.
Tuesday, October 11 — It's about to get harder for oil companies to protect their assets.
Opinion
We the People Are All in This Together
Our future depends on cooperating to create new institutions that support us in caring for and living within the means of a finite living Earth. But competition presents a terminal barrier to progress on two defining fronts. Read more. By David Korten — Yes! Magazine
---
A Little Bit Less
The right moment for remembering conservation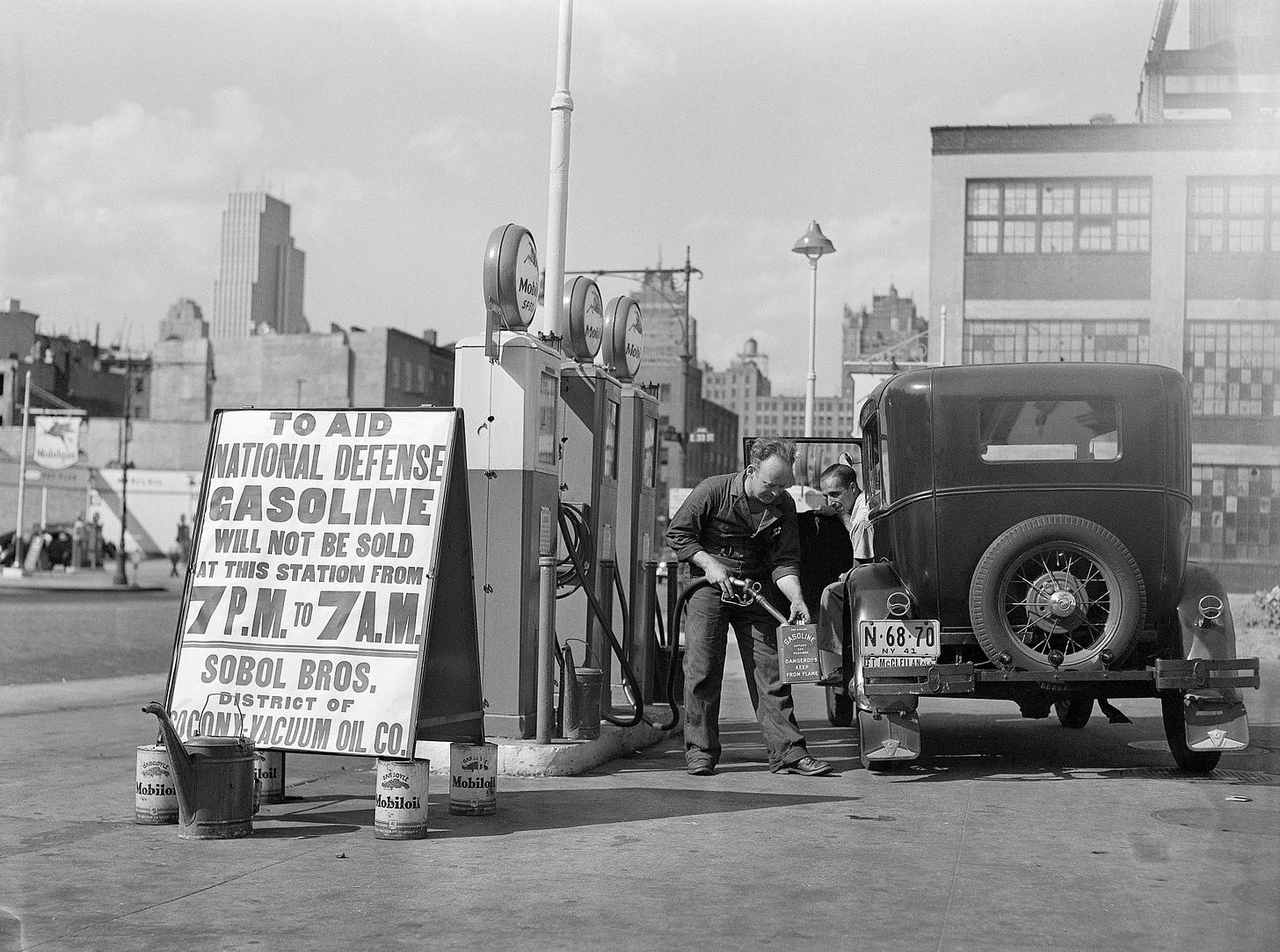 If we save a little energy this winter, it shows some solidarity with the people in Ukraine. Read more
By Bill McKibben — The Crucial Years
Economic Tailwinds Mean The West Coast Should Stop Being An Offshore Wind Laggard
Offshore wind is the next frontier in our quest to build clean energy fast enough to avoid dangerous climate change. If done right, the United States can create thousands of new jobs and boost economies across the country – even off the West Coast. Read more. By Greg Alvarez — Forbes
---
Environmental justice in WA starts with cleaner cars and trucks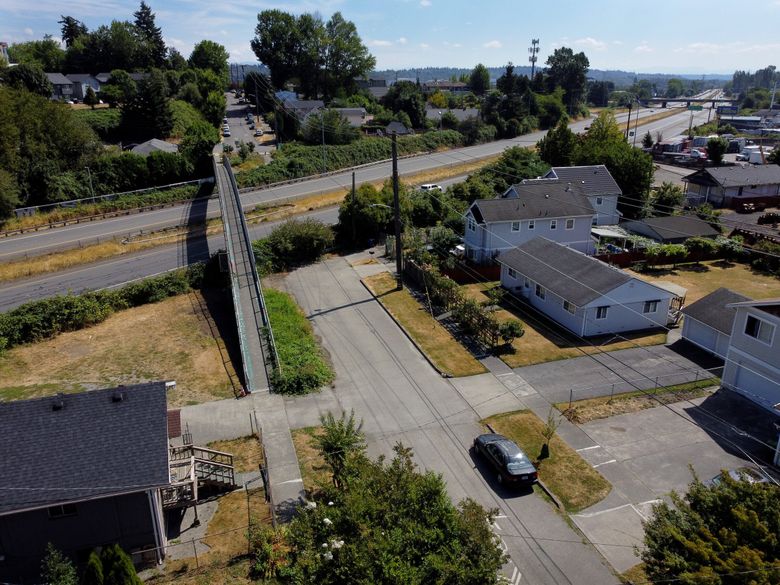 The places where we live, where we play, and where we work, are making us sick.  Read more. By Paula Sardinas — Seattle Times
As Extreme Weather Worsens, Can Cities Protect Public Transit?
Climate-resilient public transportation is crucial to meeting our climate goals and ensuring mobility for vulnerable communities.
Last September, New York City was so thoroughly inundated by Hurricane Ida that some commuters waded through water up to their waists just to get in and out of the subway station. Across the country, extreme heat battered the West Coast, melting Portland's streetcar power cables. This summer is seeing similar headlines, with heat waves warping the BART train tracks in San Francisco and sudden rainfall interrupting Northeastern commutes. Read more. By Whitney Bauck — Yes! Magazine
Solutions
O.H.S.O. and other AZ breweries are making beer with recycled water
Scottsdale is using recycled water for breweries to make beer. Read more By Jessica Boehm — Axios